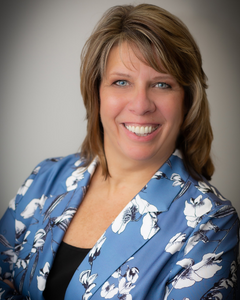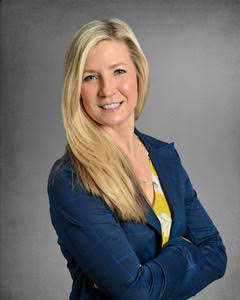 Looking for local Businesses or Events happening in and around the community? Visit our directory, list of events or contact us to get complete information on businesses and events or call our office. Remember to Support those that Support our Community and #ShopSpendEatEnjoyLocal!
The Cary-Grove Area Chamber of Commerce is here for you!
Being a part of the Cary-Grove chamber allows for constant communication to what's going on in the community and how to stay involved. Meeting other small business owners has been a joy and watching everyone succeed at their own pace has been fabulous. I appreciate the opportunities that the Chamber team has given me with exposure in the community and sharing my information to people who may be looking for what I offer as sweet table treats and specialized cookies. Although I am not a brick and mortar store front business operation, I appreciate the support from all the chamber members and the surrounding community to my little business and helping me grow and to be better. Thank you to the Cary-Grove Chamber team for helping me succeed in reaching my small business goals and allowing me to be a part of the Chamber community.
Victoria Lee | Cookies by Victoria
For me, one of the most important parts of my business is building relationships and being a small independent business makes it even more meaningful to have like minded people to connect with on a regular basis. I have developed some wonderful friendships, and built an awesome community of professionals that help make up our community here in Cary.
We support one another, and cheer each other on. Not too mention the hard work and effort that goes into providing so much of what so many people enjoy about the seasonal activities... from parades and festivals to scholarships and more. The chamber creates the "magic that happens behind the scenes!"
I'm proud to be a past board member and current member!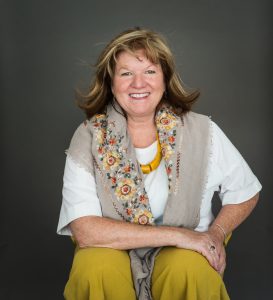 Linda Barrett | Linda M Barrett Photography/Productions
The Cary-Grove Chamber is one that is really hands on with helping businesses anyway they can. I love being apart of this Chamber.
Michelle Linderman | All Pro Plumbing, Inc.
The Cary-Grove Area Chamber has been one of the most welcoming chamber communities that I have been involved with. The leaders are helpful in connecting me to other businesses who can help our cause. There is an abundance of networking opportunities to chose from and I find connections that have been very valuable to our non-profit. I also love the social aspects where I feel I have made new friends.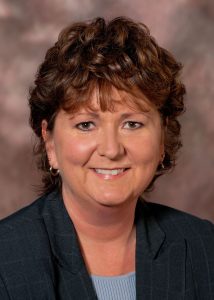 Vanessa Candow | On Angels' Wings Resale Store and Pet Rescue
"I personally am a small company with just myself as the employee. I wear many hats and it's not always the easiest to get my name out there and by being a part of the Cary Grove Chamber of Commerce, allows me an opportunity to present my company to the community. Also, being Facebook friends with the staff at the Cary Grove Chamber of Commerce has also been beneficial, as they recognize and promote the hard work I do to keep the reputation I have.
If I have ever had a question about something relating to the Chamber of Commerce, Lynn and staff have always been prompt to answer my questions.
Another benefit of being a part of this particular chamber of commerce is, I have received some jobs from people looking up information for custom woodworkers on the Cary Grove Chamber of Commerce website.
Here's a thank you to all of the staff at the Cary Grove Chamber of Commerce, for all you do and have done to help support my small business. "

Michael Minch | Creative Custom Interiors
The Chamber welcomed our print marketing business to the community with tremendous hospitality! Our membership helped us make important introductions and connect with local businesses!

Kara Lineal​
President & CMO
Plum Grove, Inc.
We absolutely LOVE the communication! Through daily emails we always know what is going on and the activities that are planned. We are able to choose the activities that work best for our business demographics, and the staff at the chamber are great with answering any questions we may have in a timely fashion. There are so many activities throughout the year the pertain to our business, and we always enjoy participating in them.
Amanda Storzbach | Dolphin Swim Club 
"I have been with the Cary-Grove Chamber since 2012 and love the Networking Events, Cary Cruise Nights and Tech Meetings they offer. It has helped generate
leads for my business."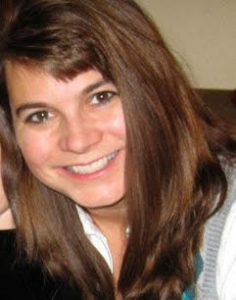 Lauren Britton | Owner of LAB Productions
"When our office was just starting out, over 32 years ago, the Cary-Grove chamber was there for us. As a new business the Chamber helped us grow in the community through networking and support. Having the Cary-Grove Chamber literally in our back yard is especially nice! Throughout the COVID-19 Pandemic, they really stepped up to support all the local businesses with updates and exposure on all of their social media sites as well as their website. Thank you to the Cary-Grove Area Chamber for your continued support."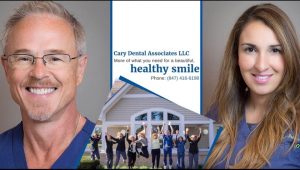 Dr.Thomas J. Skleba, DDS, FAGD | Dr. Sarah S. Brewer, DMD
Cary Dental Associates, LLC
"The Cary-Grove Chamber has always been a great asset to grow your business. When the pandemic hit, they IMMEDIATELY moved into action; creating social media posts, videos, networking opportunities and personally reaching out to businesses. This interaction, for us, has created new connections and areas for us to grow our business.  Thank you Cary-Grove Chamber we could not get through this without your amazing support!"
Teri & Chris Plazak, Owners  | Breaking Bread Catering and Deli
"The Chamber has given me great exposure to the Community and its members with mixers, weekly newsletters to list our specials and events and passing our name along when people ask for a travel agent.  My membership is important both for the exposure for my business as well as helping us to connect with other businesses.  They have done a wonderful job keeping us updated on things such as the PPP, new regulations for opening our business, and setting up photo sessions to help promote our business."
  Neelie Kruse, Owner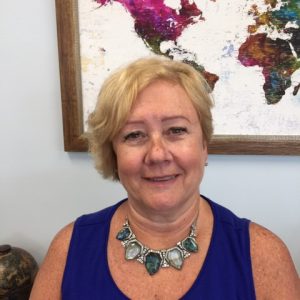 Cary Travel Express
"Belonging to the Cary-Grove Chamber of Commerce has been an invaluable part of running my business, especially during the COVID-19 pandemic. Daily updates, helpful resources, and virtual seminars have all been so helpful in this turbulent and uncertain time. I have appreciated the community outreach and hard work this organization has demonstrated in bringing our businesses and community back together again! I love my home town!"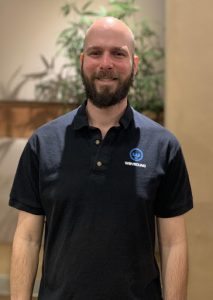 Justin LeBreck  |  Waysound Recording
"The Cary Grove Chamber is essential to all local businesses.  They share valuable local information and help you to network with other Cary area business owners while helping to promote and aid in the success of these businesses.  The staff is efficient and very accommodating. The Chamber is a great way to get more involved in your community and to get more exposure for your business while having fun!"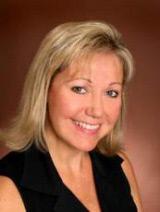 Kelly Miller  |  Baird & Warner
DIAMOND AND EXECUTIVE PLUS MEMBERS